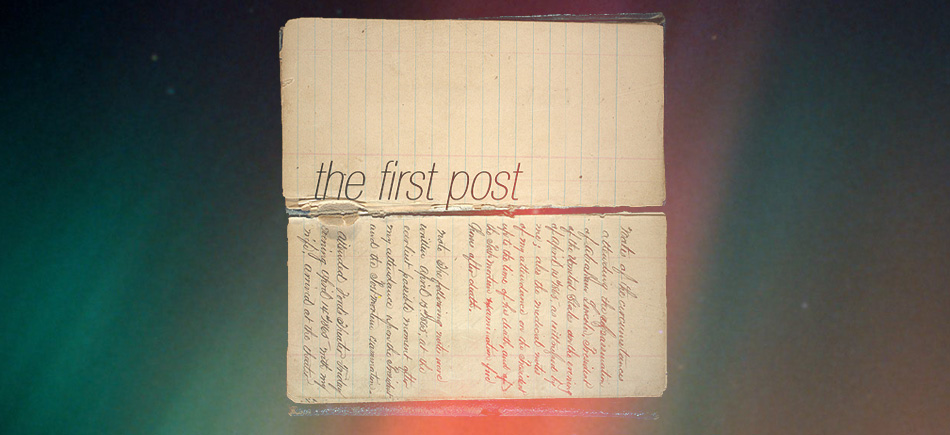 Hello and welcome to the new Tylerestes.com. It's now a blog! a WordPress blog to be specific. I'm still getting the hang of it, and there's definitely something new to learn every day. Which is nice.
Aside from the occasional blog post about quesadillas or the cosmos; this site will act as a portfolio of my various creative projects and identities.
So have a look around using the navigation up top there. Right now there are Video, Music, & Design sections with more to come soon.
enjoy!